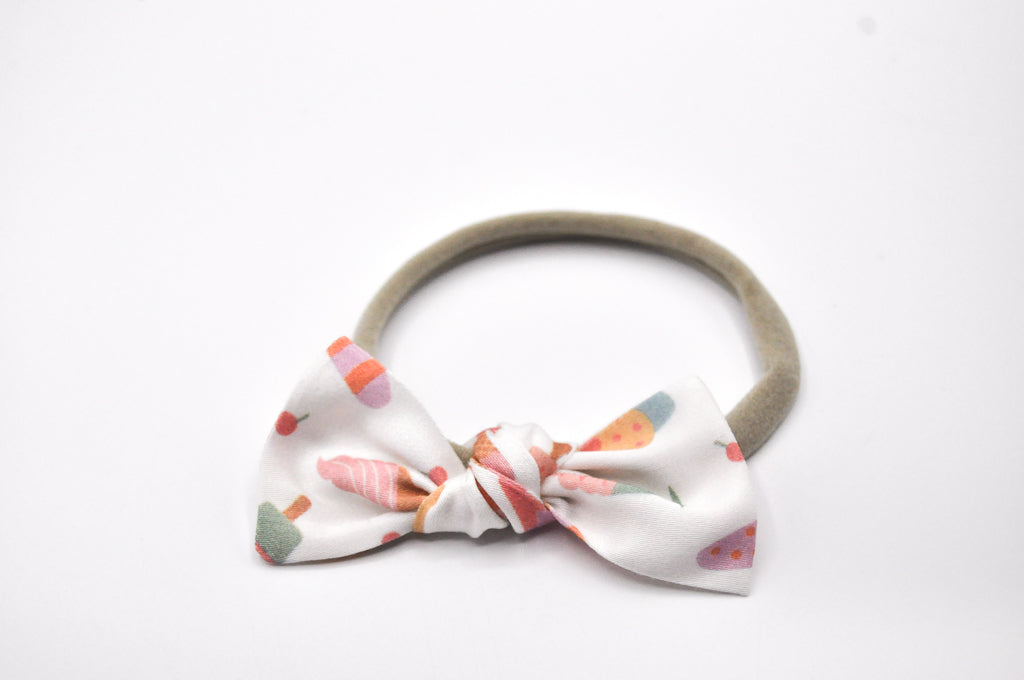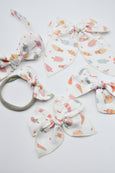 Mini Lady // Summer Treats
$5.00 USD
All of our bows are lovingly handmade in the USA with great attention to detail and so much love. 
Our Mini Lady bow is perfect for tiny babies and also mini pigtail approved (you know the kind that are just itty bitty little sprouts of hair...they are perfect for those).This bow on newborns is just scrumptious. Add 2 to your cart and select alligator clip to make the cutest pigtail set. 
Size: 1" x 3"
*Please Note: Due to the nature of the fabric, each bow will have a slightly different pattern placement. Our bows may contain small parts. Please supervise your child while wearing our bows.