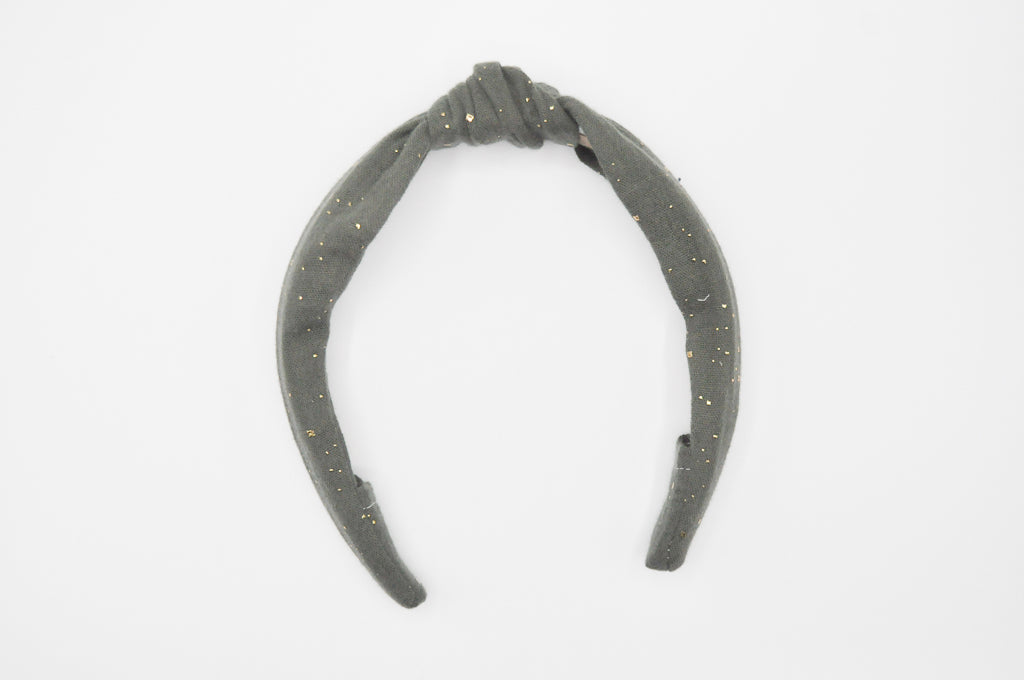 Hallie Knot // Riley
$15.00 USD
 Hallie Knot = the perfect headband for moms and girls alike. Our headbands are made of high quality material and cover a hard style headband. BUT...we searched for (and found) the perfect headband that wasn't too tight and didn't squeeze behind your ears and give you a headache. An easy to style accessory you will find yourself reaching for time and time again. 
 All of our bows are lovingly HANDMADE in the USA with great attention to detail and so much love. 
Headband sizing: Generally fit ages 3+ (yep even adults). These ones are for you too moms!
Please Note: Due to the nature our of handmade items, pattern placement may vary.