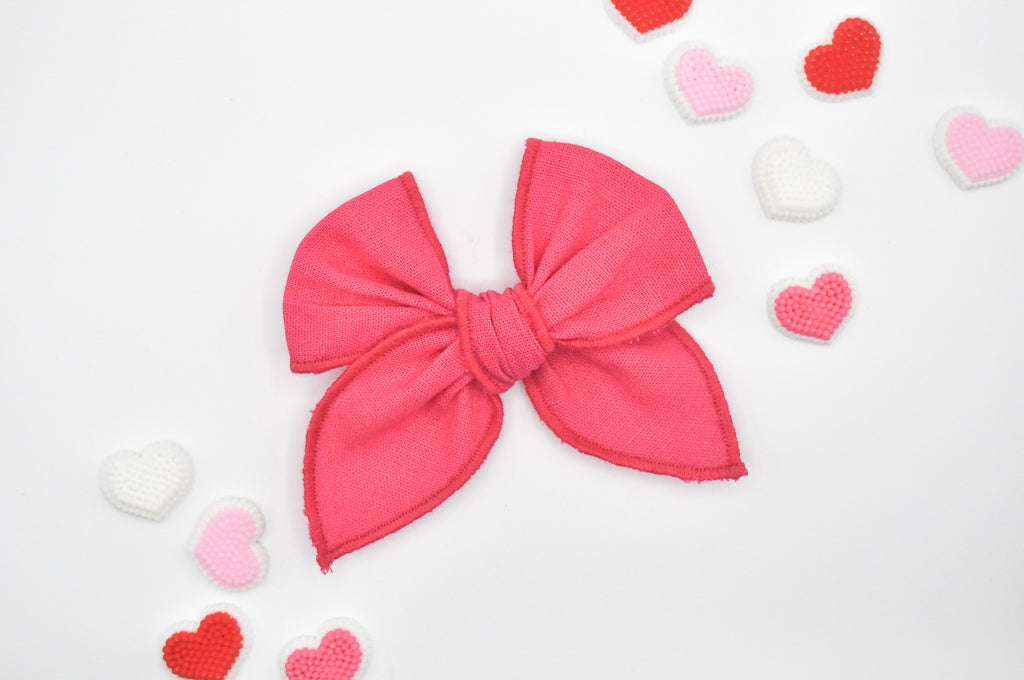 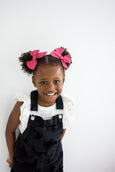 
Mini Opal // Hot Stuff
$10.00 USD $10.00 USD
All of our bows are lovingly handmade in the USA with great attention to detail and so much love. 
Our Mini Opal bow is the perfect bow for both babies and older girls alike. Grab 2 of our Mini Opal bows to make the cutest pigtail set. 
Mini Opal - 4" x 3"
*Please Note: Due to the nature of the fabric, each bow will have a slightly different pattern placement.