Current Customer Favorites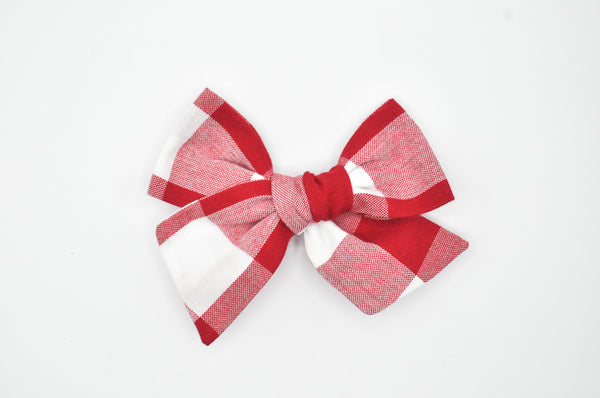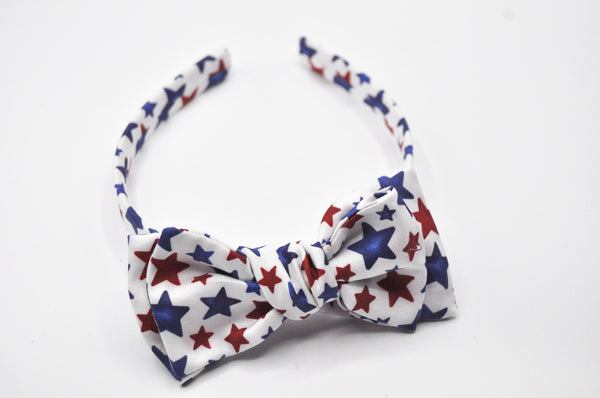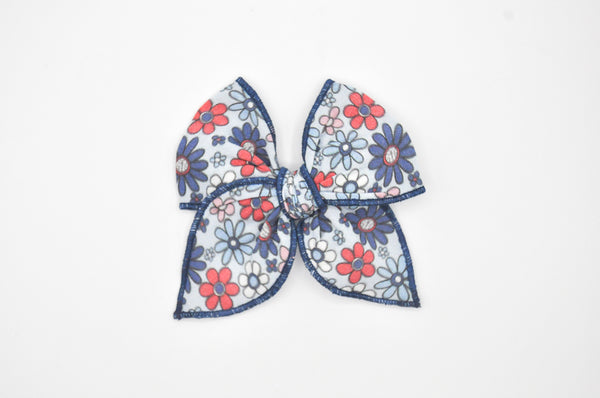 Customer Reviews
Love the range of options (bow sizes, clips vs. headbands, etc.) that provide an easy fit no matter your daughter's age or hair type. You'll find something for every style. 🙂 Can't wait to order more!!
Annie V.
Purple Rose Bows are my new go to for baby girl gifts! They're affordable and an adorable right of passage into girly hood!
Chelsea A.
My daughter loves picking out which bow to wear! The alligator clips make them easy to clip in her hair. I love the variety of styles, sizes and prints for each season. Great quality.
Heidi R.
I love the patterns and great quality fabric everytime . We get compliments whenever we wear these ! Can't wait to get more
Kendra L.
Role