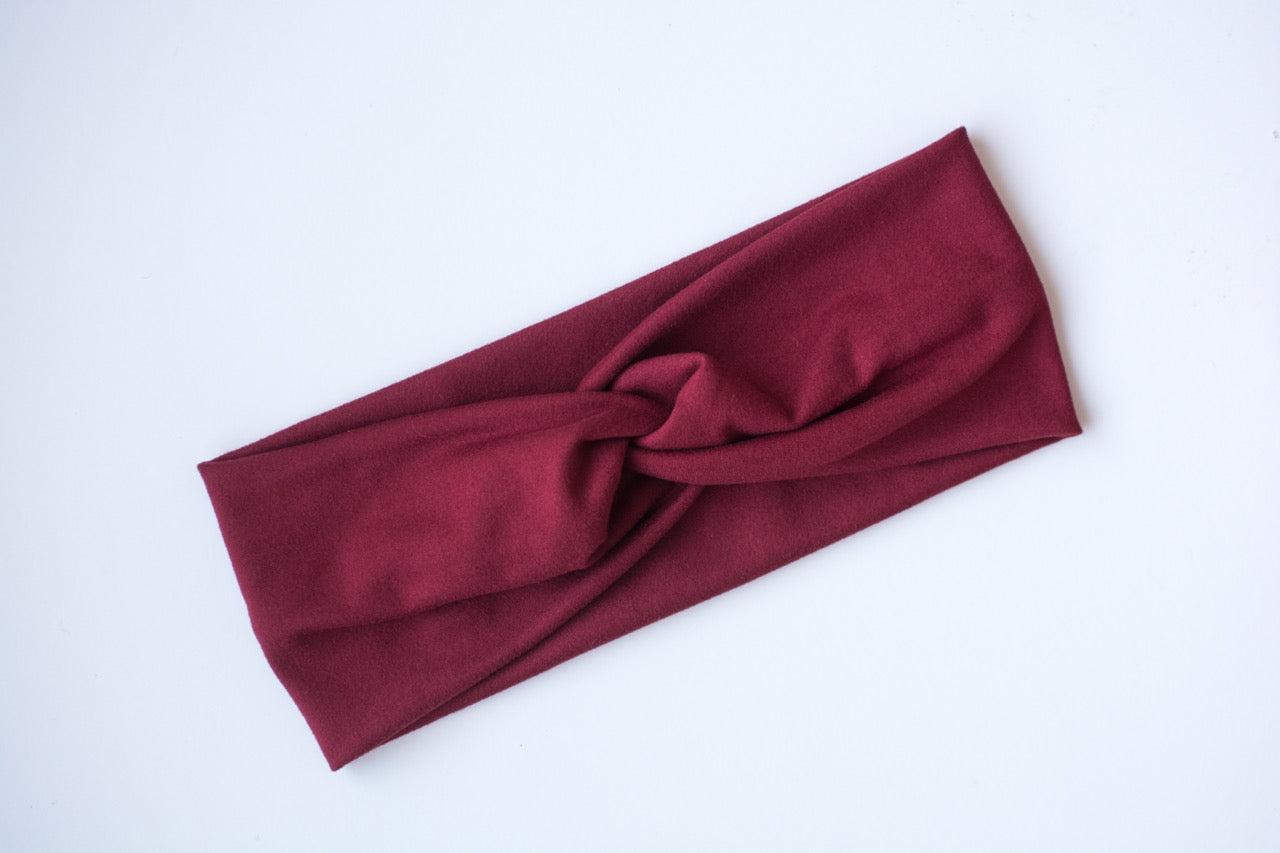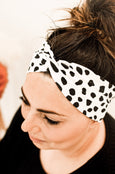 Brick Road // Mom Twist Headband
$9.00 USD $13.00 USD
Does this sound familiar? You're a busy mom, you need to be out the door in like 5 minutes, and you have yet to shower for the day let alone do your hair.  Our Mom Twist headband is here to save the day. Throw that hair up in a mom bun or ponytail, whip on your mom twist, and ta-da...you look adorable and no one will ever know that you may have been scrambling like a crazy person to get out the door this morning. 
Sizing: One-size-fits-all for adults. Super stretchy and buttery soft for extra comfort!
Please note: color shown on the screen may vary slightly from true color.