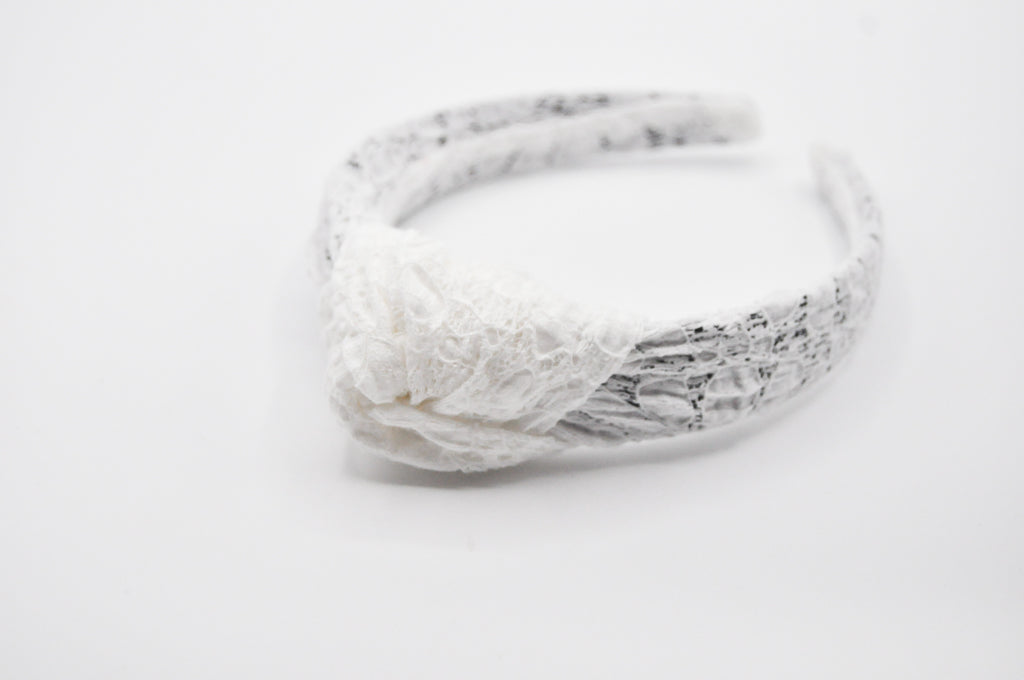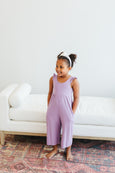 Hallie Knot // Wedding Bells White
$15.00 USD
 Welcome to the warmth and brighter days of spring with our Spring Collection. These bows were created to go with you on all your spring adventures. They are playful and fun and we know they will inspire joy and happiness with each wear. 
 All of our bows are lovingly HANDMADE in the USA with great attention to detail and so much love. 
Headband sizing: Generally fit ages 3+ (yep even adults). These ones are for you too moms!